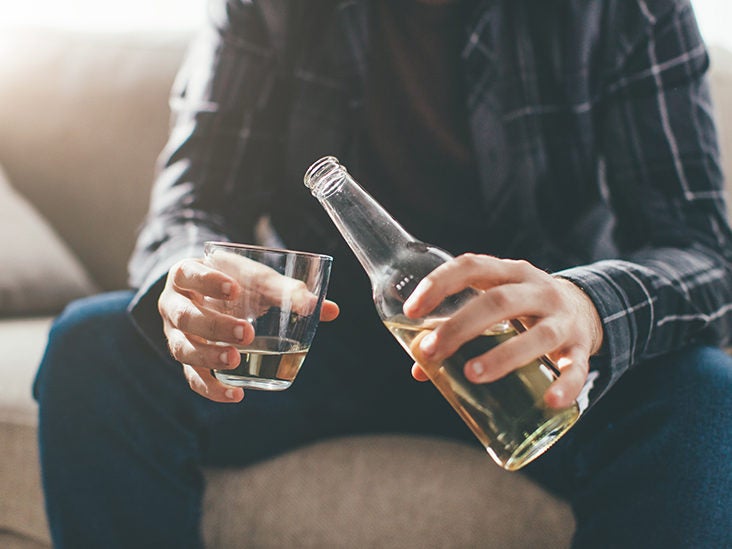 The effect of consuming alcohol can vary in a person as it also depends on certain factors like:
Number of alcoholic drinks consumed

How often is it consumed?

Health, age, and family history of the person
Indications of Alcoholism
However, certain warning signs indicate if the person is heading towards alcoholism or alcohol use disorder (AUD) 
Strong cravings to drink

They keep drinking not thinking of the consequences 

They are not able to stop or limit their drinking 

They are constantly in a drunk or hangover state 

Problems at family, work, relationships

Giving up on hobbies and interesting activities to drink instead

They start having withdrawal symptoms once the effects of alcohol go away.
Visit Pierson Hall in Birmingham, AL if you are looking for a good and reliable alcohol and drug abuse treatment center. This co-ed rehab center comes under Detox to Rehab facility. It offers professional expertise, exceptional care that work wonders for the individuals.
Their treatment plan includes a detoxification process, informational lectures, individual and group therapies, regular health check-ups, nutrition and fitness programs. Individuals learn new skills on how to cope with their addiction problem and are introduced to Alcoholic Anonymous (AA) too.
Physical signs of alcoholism
Decreased appetite and not eating resulting in weight loss due to excessive drinking

The smell of alcohol in the breath lingering for hours after heavy drinking

Signs of dehydration like dry skin, brittle nails, and hair

Increased signs of aging and wrinkles

Sunken, yellow eyes, and skin due to bad liver

Poor hygiene
Although AUD or alcohol use disorder is a challenging problem, it can be controlled and treated. A good treatment program would include detoxification, therapy, and joining mutual support groups. All these help in healing the body and brain while providing the support needed to regain control, improve the quality of life, and recover completely.